"If you try and save the world and the world is lost, no regrets"... The Dali Lama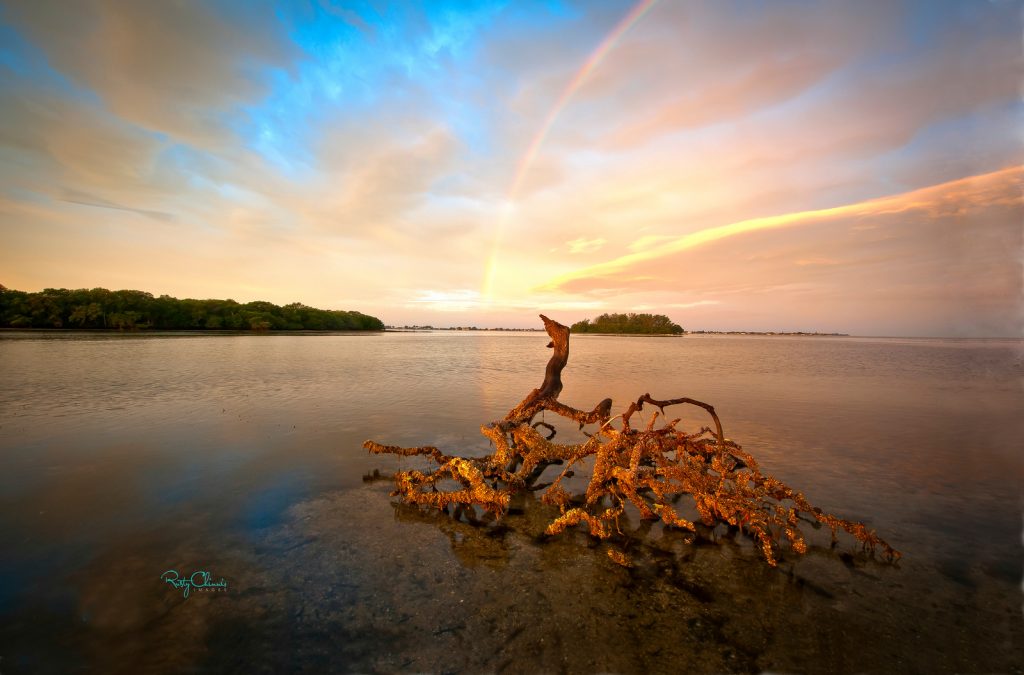 My experiences on water have defined my life. They began almost seven decades ago with fishing trips and picnics with family on the coast of North Carolina. Those were formative years and cemented my love for and appreciation of the marine environment.
I've been living on Florida's Gulf Coast now for almost 40 years. Over the years, I've enjoyed fishing, swimming and exploring the Gulf and its estuaries. With this experience came a reverence for the habitat and an appreciation of this fragile and resilient ecosystem. During that time, I established a contracting business on Longboat Key, another foundational experience that showed me clearly the connection between the quality of our environment and the health of our economy.
Now retired from the building business, I have the freedom to explore my many passions. I want to use all the resources at my disposal to make sure that future generations have access to the same experiences I have been blessed with. This web site is intended as a platform to share experiences, ideas and ways to initiate positive change.