"Great things are done by a series of small things brought together" - Vincent Van Gogh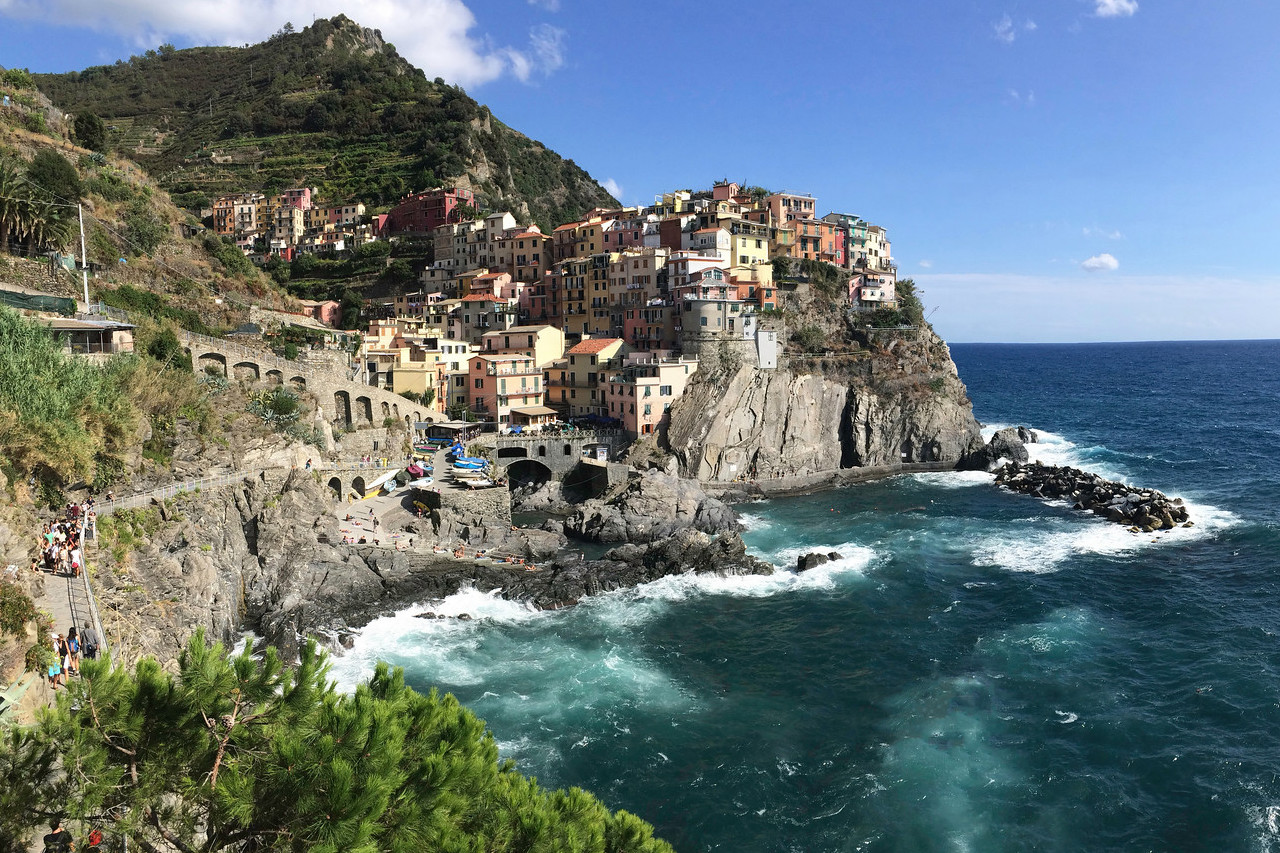 Rusty Chinnis is an award-winning outdoor photographer, writer, Fly Fishers International Certified Casting Instructor and U.S. Coast Guard Licensed Captain. Rusty specializes in bird, landscape and coastal photography. Rusty is a fly fishing and travel writer with credits in Eastern Fly Fishing, American Angler, Edible Sarasota Magazine, Fly Fishing in Saltwaters, Florida Sportsman, Sarasota Magazine, Sport Fishing, and many others.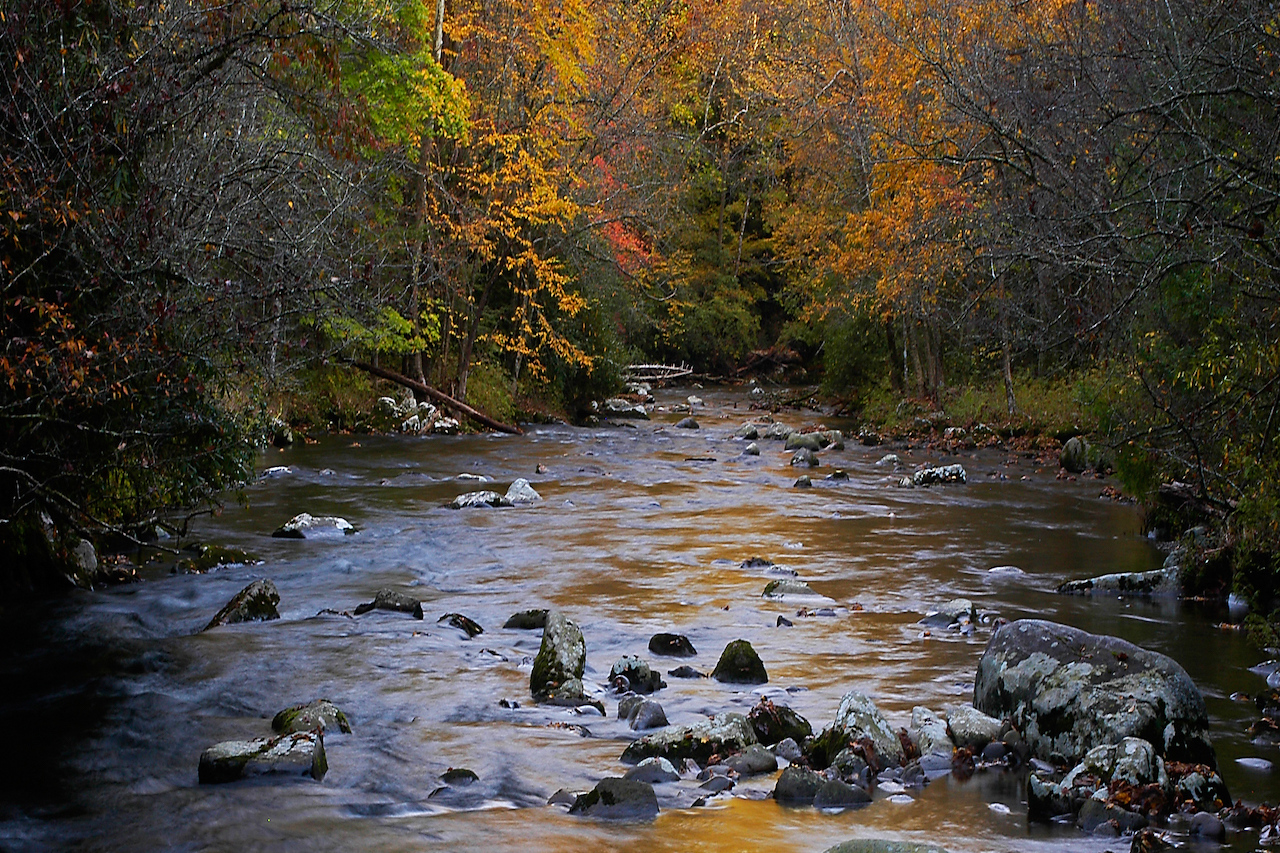 Rusty Chinnis is a founder and former co-chairman of the Sister Keys Conservancy and is a founder and chairman emeritus of Sarasota Bay Watch. He was instrumental in forming the Manatee Chapter of the Florida Conservation Association, now the Coastal Conservation Association, and served as its first President. He is currently working with other community leaders to form Kids For Clean Water, which has as its mission to introduce children to the marine world and give them a voice in the environment they will inherit.