Choose a subject category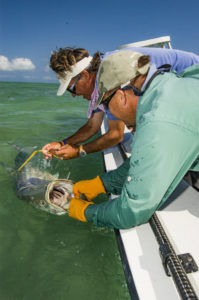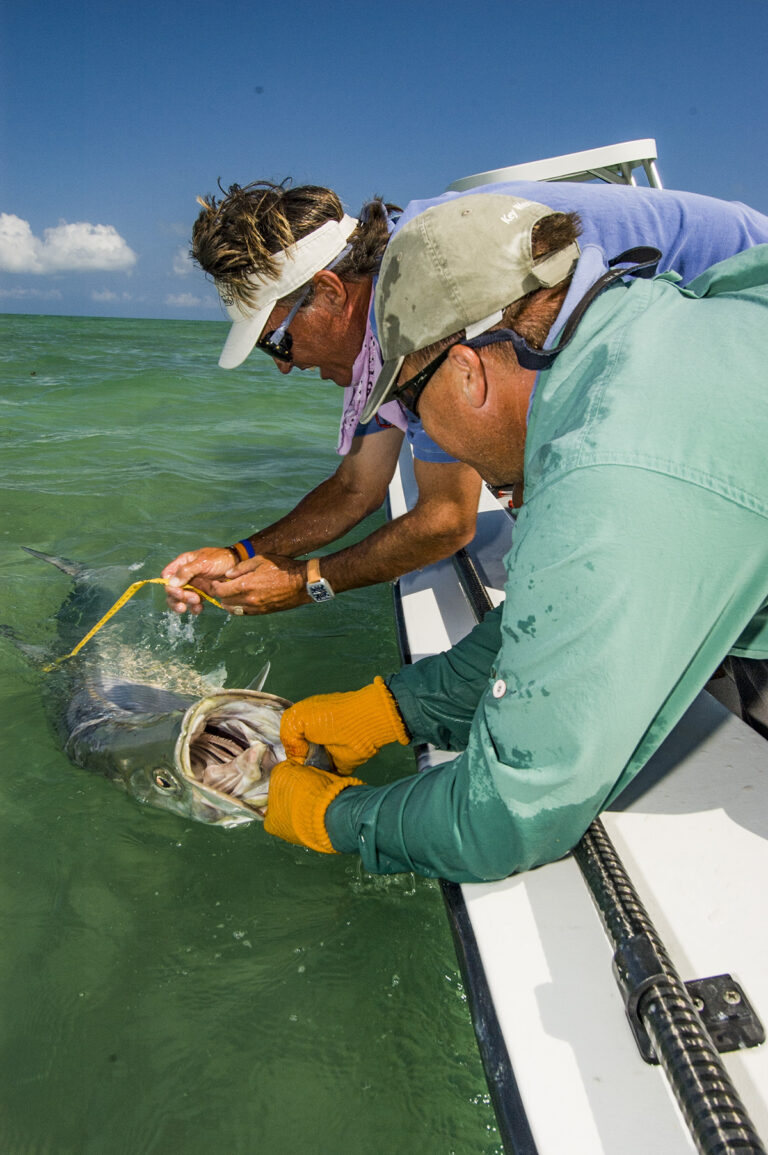 Catch and release used to be an accepted practice that acknowledged that fish populations are not the bottomless resource they were once thought to be.
Proper catch-and-release methods are more important now than ever.
Lately, however, a lot of posts of dead fish are appearing on social media that seem to be taken more to impress others and get likes than to provide a meal.
Read More »